raise your hand
Make a change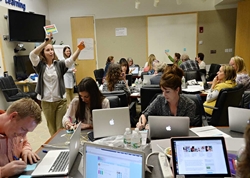 Show Up
Check out our Education Center. It's available to the public for research and partisipation. The Center provides an unparalleled collection of educational data and tools to help you develop strategies and policies promoting your ideas and developing your skills.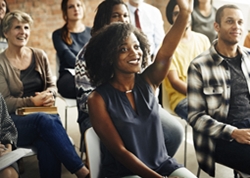 Stand Up
Contribute to the Citizens Policy Foundation by joining one of our  teams working to effect change in America. We provide you the tools to work together to solve problems and share information about national, regional, and local issues.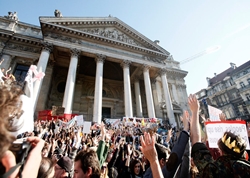 Speak Up
Advocate for your interest now! Join a Advocacy Team. Be the boots-on-the-ground group that communicates directly with our membership, elected officials and your community. Help create an ACTION PLAN to bring us closer a positive onsensus.
Educational Tools & Resources
We believe when you are informed, You have the power to make positive change happen. Our Country needs a Voice, It needs to be You. We're offering you a wide spectrum of online classes, training tools and educational materials to keep you up to date and in the know."See More" takes you to the resources available for your use.
ACCESS TO U.S. GOVERNMENT INFORMATION
The Time Is Now
Translate your passion into Action! Make real-world change in your community.  Raise your voice and make a difference!